Dear Editor,

Many thanks to Jill Burrows (Echo 15th June) for reminding readers of the diabolical situation over the proposed
Spitfire memorial. I wasn't aware that the fundraising for the memorial had been going on for over 18 years.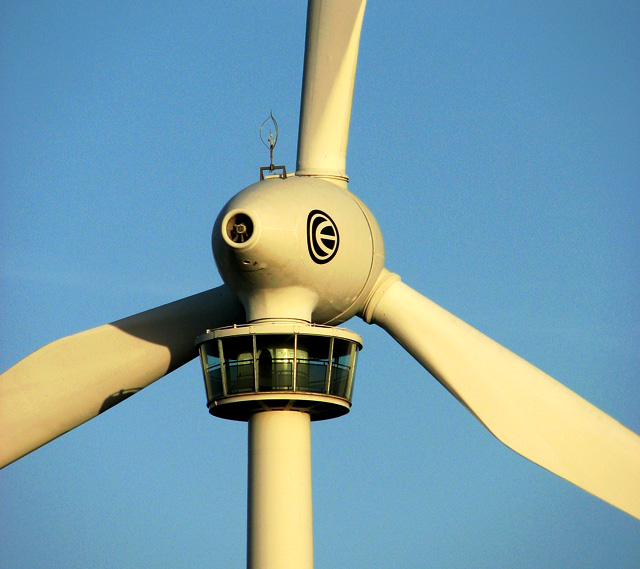 In my letter of April 2014(archived online at the Echo website), I was disgusted the City had wasted hundreds of thousands of pounds in today's money undertaking a feasibility study around a site where the memorial was never going to be stationed. I am not against the memorial in Southampton; my main objection is that I do not want Southampton to have a piece of shiny military hardware positioned in close proximity to where cruise liners sail into our port and in full view for international tourists visiting the City.

The local politicians who promoted the memorial as a national tribute and as a good match to rival Portsmouth Spinnaker Tower should either agree to return the money collected or use the residual funds to build a more modest one. It could be sited somewhere like Woolston Quayside where the Supermarine Factory was during WW11 (there is already a stone plaque on Hazel Rd). The factory was twice bombed by the Luftwaffe and continued manufacturing aircraft after the war.

Chairman of the Spitfire Tribute Fund Cllr John Hannides must take a responsible position; he could even consider options like the proposed iconic Wind Turbine with a large rotating viewing platform under the gigantic generator and gearbox. This tourist attraction could be mounted within Mayflower Park where people are taken up to the viewing platform via a lift shaft inside the colossal tower.
A 160m Wind Turbine, perhaps even higher, would be a symbolic memorial generating renewable energy and helping to earn its keep.

Joe Cox (Southampton & District Green Party)